Flitwick Cars
Call us now to book local taxi to and from Flitwick or Ampthill
Flitwick Cars
FlitwickCars are a leading taxi company in Flitwick & Ampthill. We provide taxis, minibuses, airport transfers and more. Call 01525 840 840 to book now. To experience our service simply look for Ampthill Cabs or Flitwick Taxis and book from our customer friendly team. Call 01525 840 840 to book now
Airport Transfers
You can also rest assured that your airport pickup will be on time, as we give all airport taxi services priority. By taking a taxi to the airport you avoid concerns about parking your own car and do not have the hassle of trying to manhandle your luggage on and off public transport.
Cheap & Fast Service
Our experienced and Licensed drivers know the towns well and will ensure that your trip is fast. We also make sure that we chose a short route so your travel is cheap. We pride ourselves in providign the best and quick taxi service. To try for yourself, simply search for Flitwick taxi or Ampthill taxi.
---
Need a
Taxi?
Need a taxi around Flitwick or Ampthill for now or later? 24/7 service on : 01525 840 840
All vehicles and drivers are local authority tested

You can be assured of the highest standards of safety and comfort at all times

All vehicles are fitted with GPS tracking system for extra peace of mind

---
Online
Booking
Use our simple and easy contact form to get a quote for your taxi travel in and around Flitwick or Ampthill
Going to the Airport from Flitwick or Ampthill, has become a walk in the park with our new and improved Online form

---
Licensed Drivers Only
Where waiting time and/or return journeys are concerned, we can offer very reasonable, competitive rates. Just mention any special requirements in your email. And don't forget your licensed driver's experience and expertise are always at your disposal.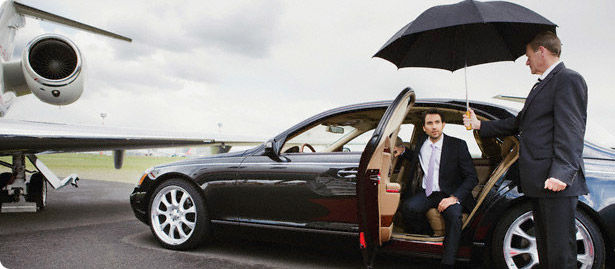 ---